Dermatologist for Skin Care Treatments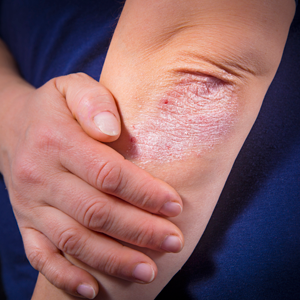 Get the skin care treatments you need for a wide range of skin conditions – everything from acne to warts. Allied Dermatology and Skin Surgery has outstanding professionals, including board-certified dermatologists and nurse practitioners who have the training, experience, and equipment to help you feel good and look great.

Our skilled professionals help patients get a handle on acne, which can present at different times like puberty, menstrual cycles, pregnancy, menopause, and stress.
---
Our clinicians start by evaluating patients and determine treatment for psoriasis causes like stress, an allergy or medication.
---
Our providers will create a custom treatment plan for each patient who suffer from rosacea. It can be triggered in many ways, including alcohol consumption, skin care products, stress and sun exposure.
---
A common skin condition, warts are caused by HPV (the human papilloma virus). Treatment options include laser surgery, cryotherapy, electrosurgery and topical medications.
---
A skin cancer screening can address concerns, especially when you've seen anything unusual like color variations in the same mole, texture differences and when the shape changes. Yearly bodychecks by our providers can access all changes in areas of concern.
---
Treatment options vary depending on the type of rash. Some rashes develop from bacterial, fungal and viral infections, or allergic reactions due to environmental reasons.
---
After a skin cancer screening, our doctors design the right treatments that include medications, surgery, or other techniques.